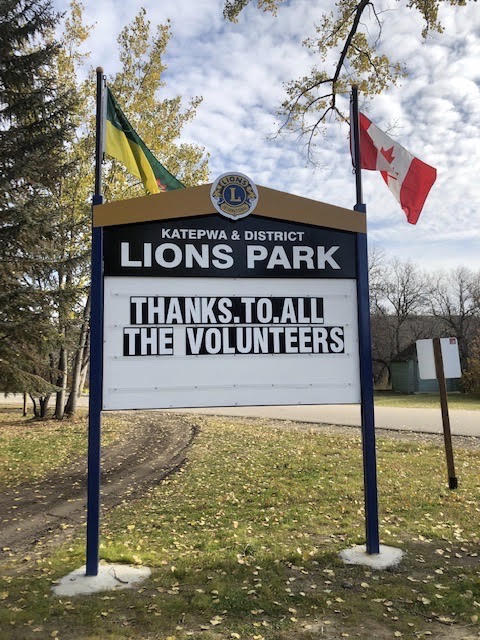 Katepwa and District Lions Club is proud to serve in the District of Katepwa and beyond! Interested in joining? Interested in volunteering? Interested in information about Lions?
Contact us by email at lionskatepwa@gmail.com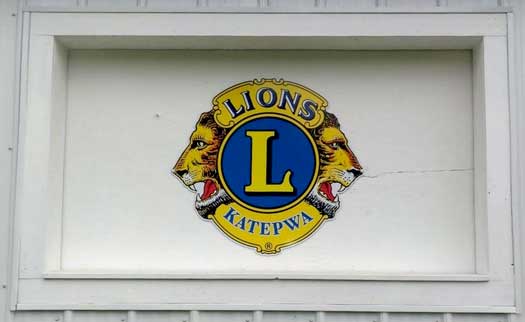 Park
Located at Highway 56 and Katepwa Avenue, this Park continues to evolve through member and community volunteers and support. Currently it offers a basketball/pickleball pad, beach volleyball, ice skating and an open area where games, limited only by your imagination, can be played!