Garbage and Recycling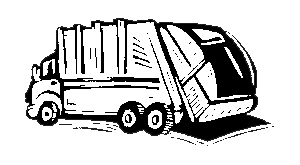 For more information on recycling check out the following link: northvalleywaste.ca/recycling
The District of Katepwa Waste Collection
2022 Waste Collection Calendar
Your garbage MUST be put out by 6:00 am in a closed container.
The District of Katepwa will only pick up 4 household garbage bags placed in containers.
Tags for additional bags may be purchased for $2.00/bag at the District office during regular hours of operation.
Trees & Demolition material must be taken to North Valley Waste Management Landfill
All acceptable recyclable materials, including empty plastic bags, will no longer be accepted at the landfill and therefore need to be recycled.
Pickup
Back Lane pickup is from May 1st to September 30th
Front Lane pickup is from October 1st to April 30th
*Please note – there is no curbside recycling pickup. Please drop it off at one of our recycling locations below.
Our recycle bins are big and blue and all recycles can go in together!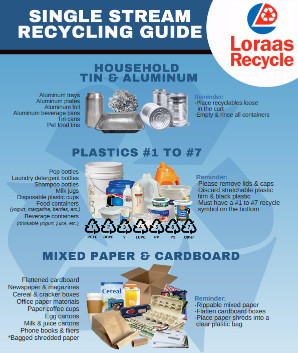 Bins are located:
Katepwa Beach – Decommissioned Landfill by the Golf Course
Sandy Beach – Edwyn Street, adjacent to tennis courts
South Katepwa – adjacent to highway, in Lakeview Beach Subdivision
Landfill

The District of Katepwa is a member of the NVWM Regional Landfill.
For more current information on the NVWMA go to their website:  northvaleywaste.ca
Phone: 306-331-8016
Landfill Site Location: travel 3.5 km north on the east side of highway 35 from junction of highway 35 and 56, 2.0 km east on gravel road, and .5 km south)