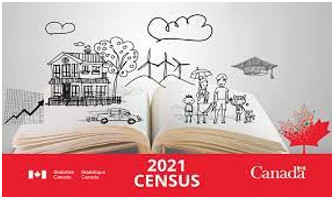 Just a reminder our Census Team is out working hard too account for all the dwellings in the District of Katepwa. Please take a moment to fill out the Census form left on your door. Statistics Canada wants an accurate count of the dwellings in the District, even if it is just your summer vacation property.
For summer vacation property, the questions are minimal, the key is how many people reside at this property, and because it's not your primary residence, you would simple answer 0.  That's it!
Let's all do our part and help out our District!