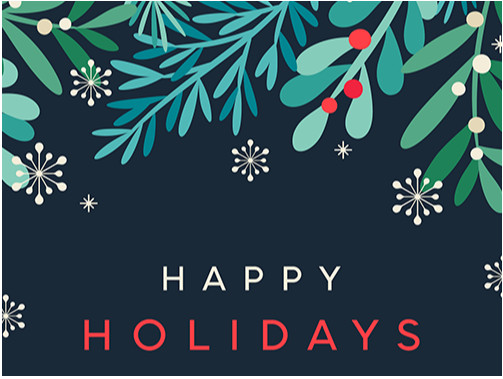 MAYORS REPORT
I am certain, all of you remember David and Goliath. The story is told of a contest between a much smaller and weaker opponent, David, facing a much larger and stronger opponent, Goliath.
Today we, the council, are feeling like David!! We have been talking with Canada Post, requesting a post office for the District. This is known as a dealer post office, and would be in the District office building, maintained by the office staff. Not only would this allow for our own mail delivery, but this would also get the District it's own Postal code, which I am sure, many of you have encountered problems in various ways by having a district address, but no postal code.
So, we are asking for your help. You will have received a brief survey from Garry Huntington. We ask that you take 3 mins to complete and return. We are also asking that if any of you have any contacts that could help make this happen, please reach out to them or pass the contact names on to the district office.