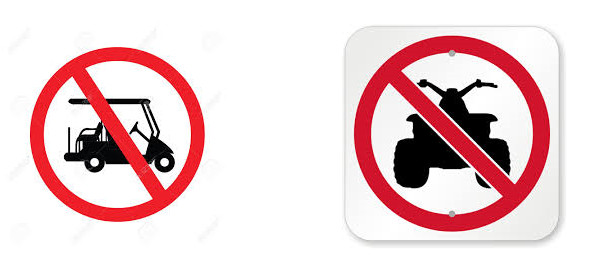 PLEASE TAKE NOTICE
A temporary spring ban prohibiting the use of all recreational vehicles on the Katepwa Lake Trans Canada Trail is in effect from March 17th, 2022 to April 30th, 2022.
This temporary ban will reduce the damage and cost of repairs that occurs in a number of locations along the trail as a result of recreational vehicle use at certain times of the spring thaw.
The only exception for motorized vehicle use will be for maintenance.
In the event the trail dries up quickly we will remove the signs.  We will post a notice of the end of the temporary spring ban on the District website.
Thank you for your cooperation in the management of this community asset. 
Katepwa TCT Board