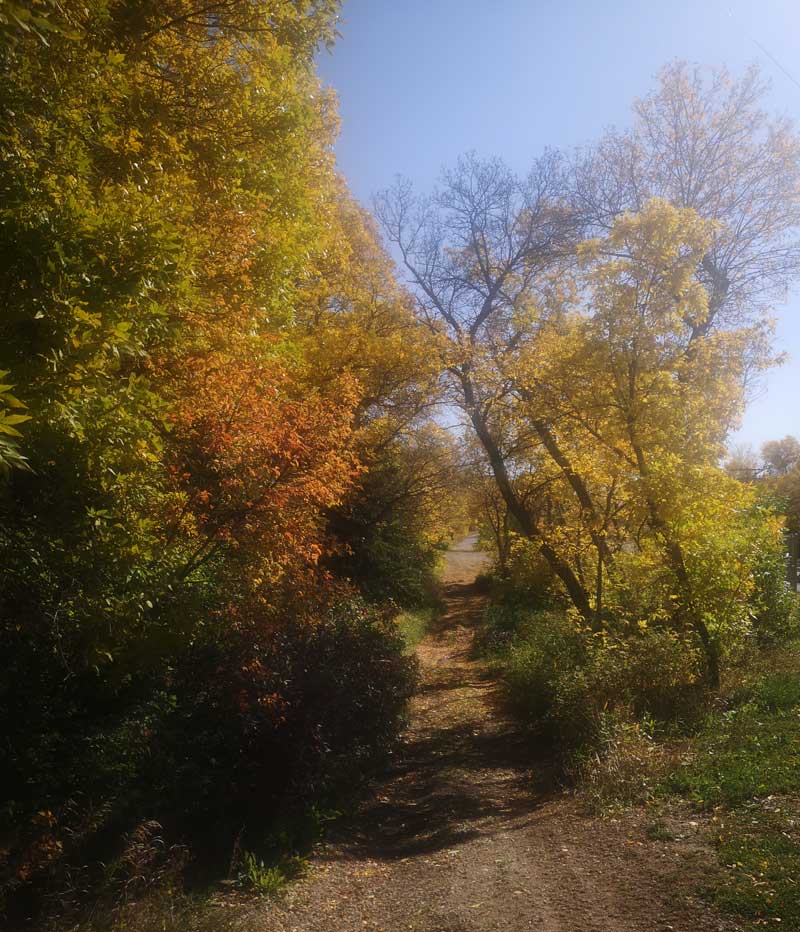 Katepwa Lake Trans Canada Trail – Annual Public Meeting
Saturday August 14th
Time:   10am
Place:   Library
Please plan to attend.  We need your input to ensure that our Trail is the best that it can be.  We will update you on our events, financial status, issues and plans for the future.
SEE YOU THERE!