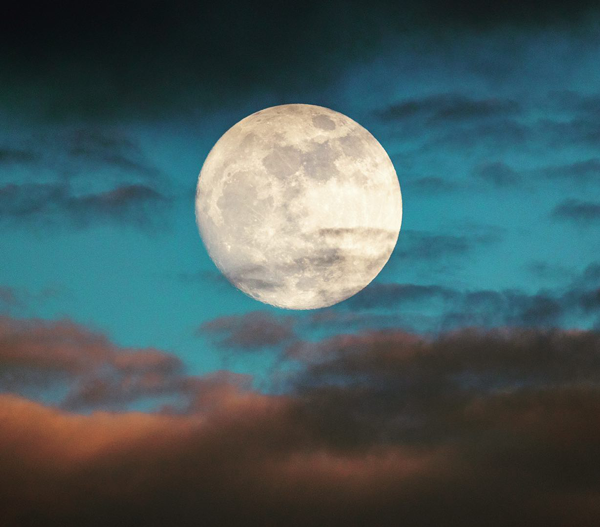 In general, a sound bath is a meditative experience where those in attendance are "bathed" in sound waves. These waves are produced by various sources, including healing instruments such as gongs, singing bowls, percussion, chimes, rattles, tuning forks, and even the human voice itself.
The music doesn't have a catchy melody or rhythm like you'd experience at a rock concert or symphony, but instead is a carefully selected wash of instrument and voice with notable resonance and overtones.
During the sound bath, participants lie on their backs—sometimes referred to as the Savasana position in yoga—for the entire experience, the intention is really to change and help balance the energy of the participants. The goal is to help the participants to release, and the brain to let go.
Come out and try something new, who know what you might discover…
Save the date! Wednesday December 7th at 7pm Cyan Wellness with be hosting a Full Moon Meditation Soundbath at the Katepwa Library – Space is limited, so please message Angelle to book your spot. $15 for basic drop-in Soundbath or $25 of you would like to the drop-in plus the essential oil/crystal package! DM Angelle at Cyan Wellness to book your spot.